About Us
ZHD Consulting was established in 2007 as a solution for clients' web design and hosting needs. For about two years this was our core service provision, we developed creative, eye-captivating websites for our clients hosted said sites, registered and hosted both international and local domain names.
We soon realized a need in the Zimbabwean and African market for an IT one-stop shop where clients can have all their IT needs taken care of to allow them to do what they do best, which is focusing on their core business. As such, we evolved to ZHD Consulting an IT Outsourcing Company, and have since partnered with many organizations.
Our service delivery model is either Full-time Onsite, On-call, Hourly/Daily/Weekly/Monthly Engineers, and Remote Support Services. Our wealth of experience in IT Management and Service provision strategically positions us to fully understand customer requirements and provide informed recommendations in accordance with industry best practices."
Vision
To be the most sought-after Managed IT services company driven by unequalled quality service.
Mission
Our Mission is to enable our clients to focus on their core business.
Values
We value building lasting relationships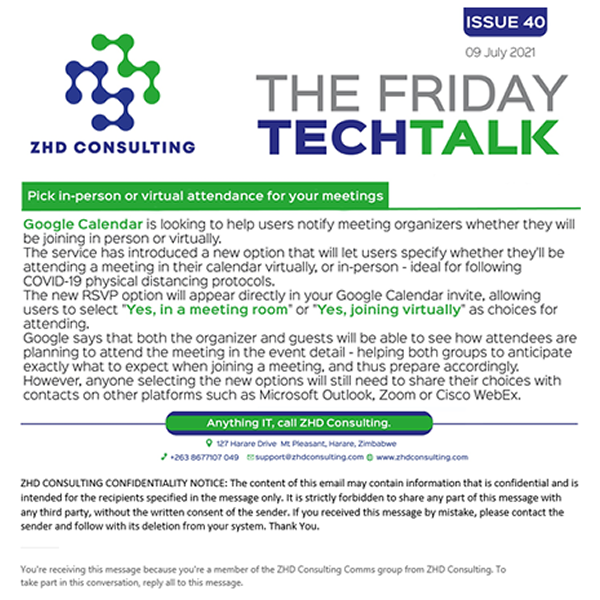 The Friday Tech Talk Newsletter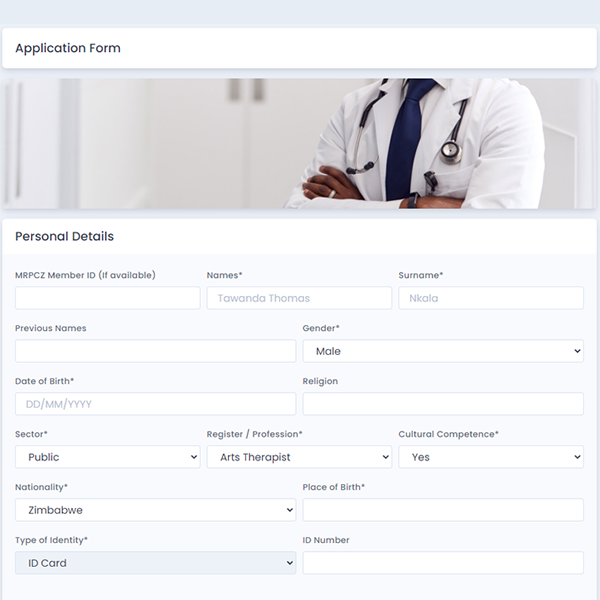 MRPCZ Membership Database