IT Project Management
Getting your projects from start to done.
Project  management methodologies
Waterfall – Planning projects fully, then executing through phases.
Agile – collaborating to iteratively deliver whatever works.
IT Project Management
Getting your projects from start to done.
We'll manage your IT projects with clear expectations, assigning a dedicated project manager for handling logistics, and following a standardized process that leverages our wealth of experienced IT consultants.
Whether you're looking to migrate to cloud infrastructure, audit your cybersecurity maturity, or configure new productivity and collaboration platforms, ZHD Consulting Project Management team has you covered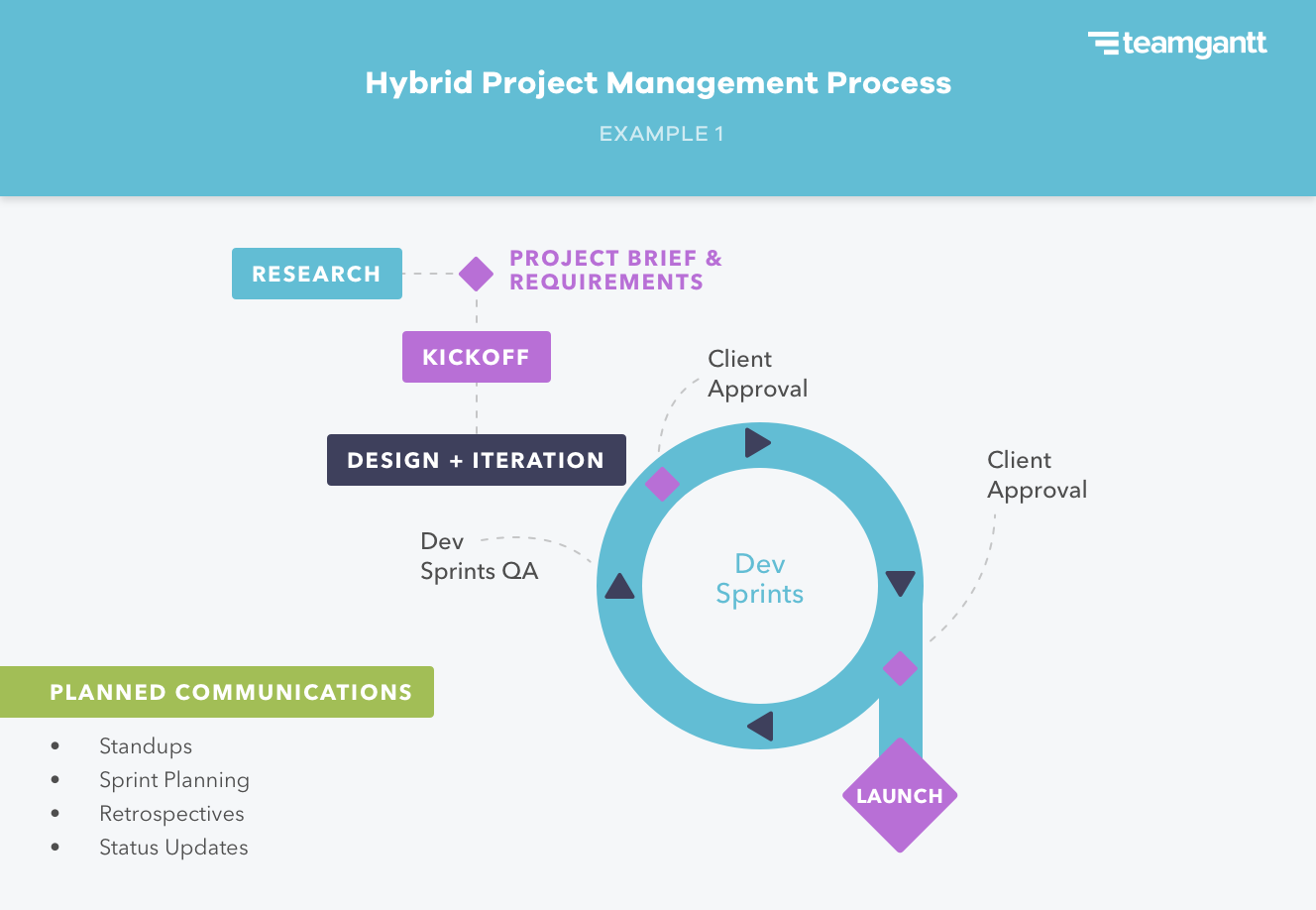 In this hybrid project management example, the Waterfall action happens on the front end of the project. Research lays the groundwork for the project kickoff, and the design phase follows a traditional approach to make room for stakeholder feedback.
Once the major decisions are made, the project transitions to Agile. Development work is done in sprints that ultimately lead up to a launch.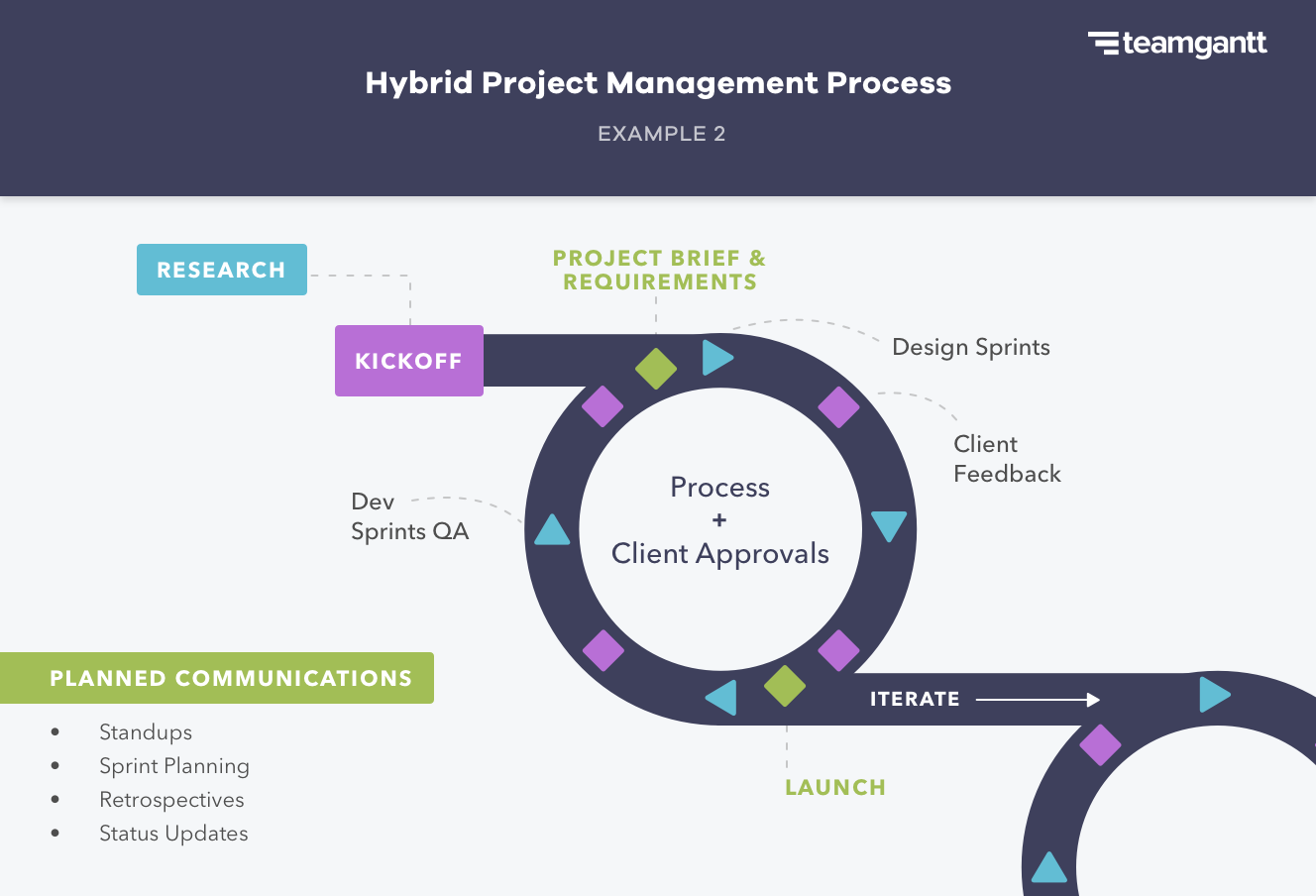 Here's another example of a hybrid approach that starts with Waterfall because doing research in an Agile way is next to impossible—especially when stakeholder and user interviews are involved.
Once the research and kickoff meeting are in the books, it's all Agile from there. Design and development use an Agile approach with sprints and Scrum ceremonies. There's also a plan to continue iterating after the project launches.
Your IT Simplified
Focus on your core business while we take care of your IT needs.