Cloud Solutions
Scalable, high availability and secure solutions.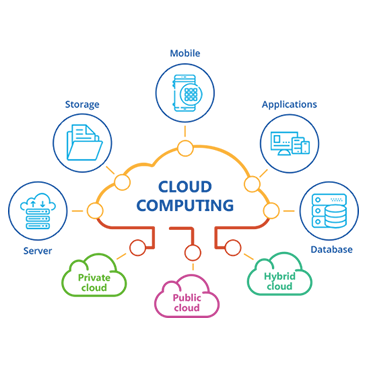 What is a cloud based solution?
The simplest way to think of cloud computing is by comparing it to electricity. Your home and business have it, but you don't need a power plant on your property to use it. You just connect to the one that provides electricity to your area.
Cloud Solutions
Scalable, high availability and secure solutions.
Make your teams mobile while eliminating the hassles and risks of doing IT the old way. Whether you're looking to migrate your entire server infrastructure into the cloud or simply revolutionize productivity with cloud email, file-sharing, and collaboration, we have a solution for you.
Cloud Solutions INCREASE PRODUCTIVITY by allowing your teams to work from anywhere on any secured device, IMPROVE SECURITY by leveraging on highly resilient technologies built to handle cyber threats, hardware failure and physical disaster better, ALLOW FLEXIBLE SCALABILITY by providing you with tools to easily scale your organization's network resources without having to rebuild or update technology infrastructure.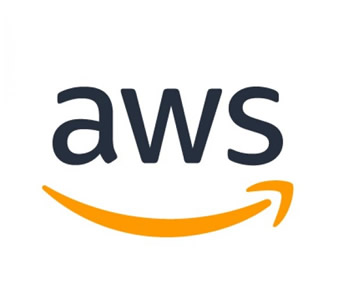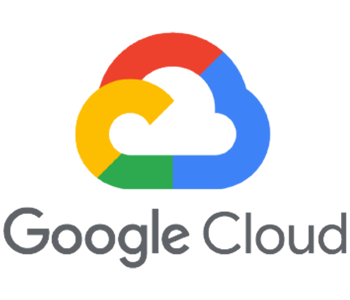 Your IT Simplified
Focus on your core business while we take care of your IT needs.